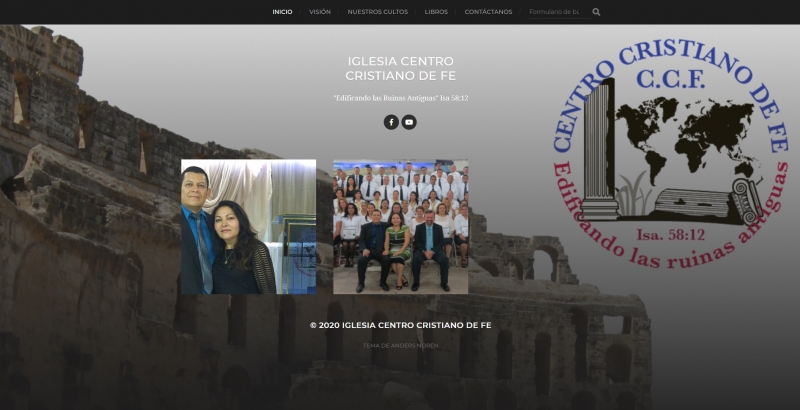 I would like to officially start a Belgian Foundation to gather funds to help christian organizations with domain names and website hosting and design.
You never really own a domain name.
In fact you pay a yearly rent forever.
For a non tech person it is difficult to manage everything around a domain name.
And the yearly renewal is easily overlooked, causing the domain name to be overtaken by a third party, who may only want to hand it back after payment of 100s or even 1000s of dollars.
Therefore I would like to set up a Foundation that helps christian organizations with this techy matter.
Share This Story, Choose Your Platform!