Support Food for His Children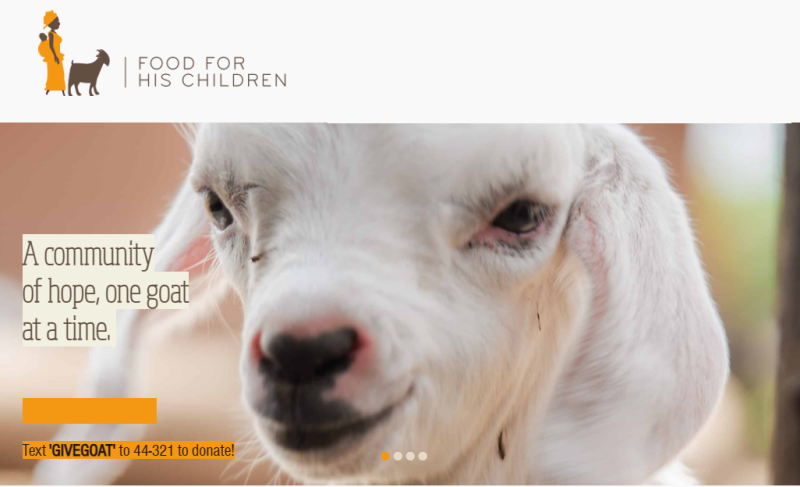 Miriam is grateful for your gifts to Food for His Children and the impact it's had on her life.
She lives in rural Tanzania, Africa.
She joined Food for His Children so that she could break the chains of generational poverty for her family. She is working hard to apply everything she learns to make positive changes in her life and to be a role model to her community.
God bless you for impacting generations in Tanzania!
Learn more at www.foodforhischildren.org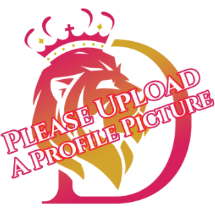 mydhlifeabd5

MEMBER SINCE: 2023
---
---
Start Your Own Cause Page