Needing A Place To Live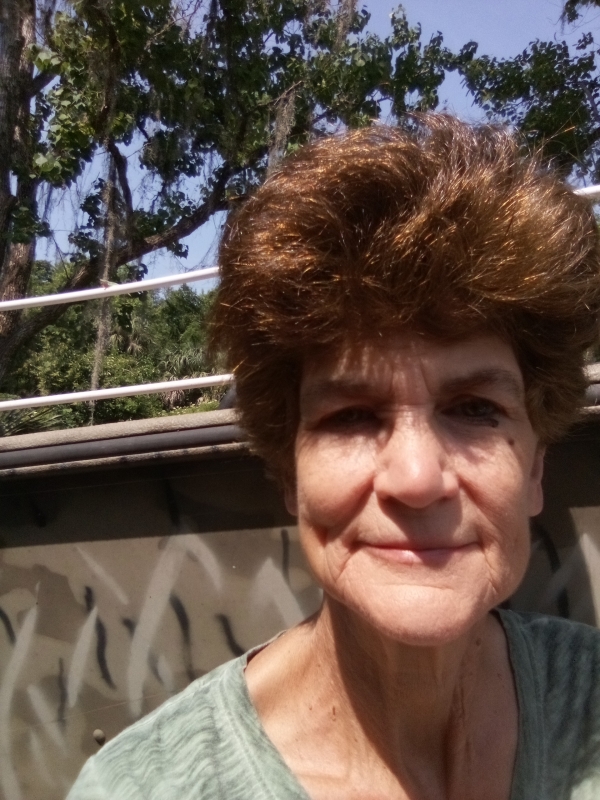 There has been a change in my living situation due to my roommate's family will be coming to live with him for a while, so that means I have to look for another place to move to. As we all know, rent is not cheap so the going rate is $1,200+ a month. To get in a landlord usually wants First Month, Last Month, Security deposit, plus I have 2 small dogs, so there will be a pet deposit. 
I will use any extra money to put towards a car, as I will be needing that as well.
I am respectfully asking for any assistance I can get, and it will be greatly appreciated ♥️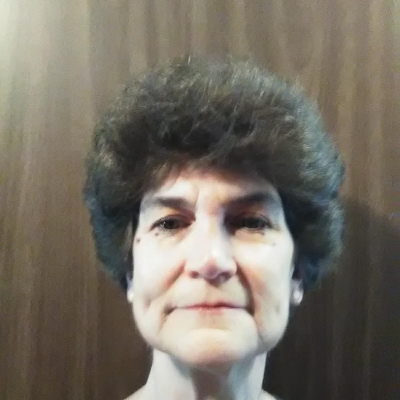 JaniceMills
United States

MEMBER SINCE: 2022
---
---
Start Your Own Cause Page