A Family That Needs Financial Help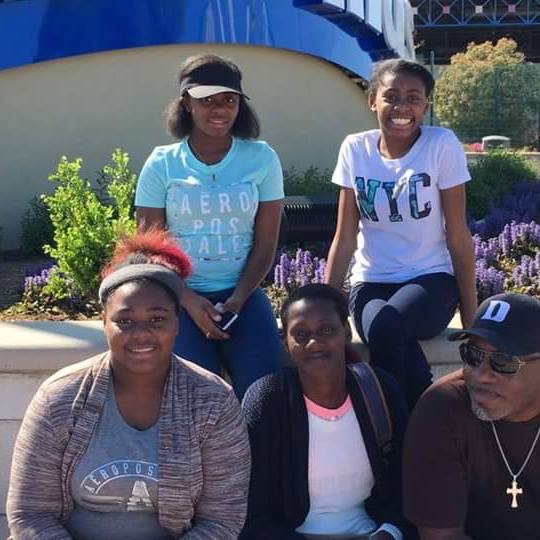 Our Family Plan Was To Work Hard And Prospers But Do To Covid ! Things Changed Financially. Now I'm Working Two Jobs To Pay Bills Weekly But All We Need Is A Little Help To Back On Our Feet . We Trusting God He Will Make A Way Out Of No Way For Us. I'm Believing It's The Season To Take Back What The Devil Taken From Us. 
I'm Asking From Everybody That See This Page To Help Give A Little Out Of The God Giving Kindness Of Your Hearts ♥️.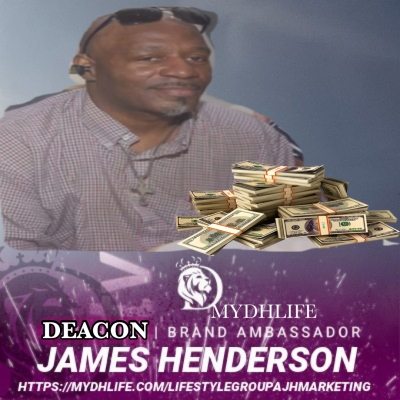 lifestylegroupajhmarketing
United States

MEMBER SINCE: 2020
---
---
Start Your Own Cause Page