Mission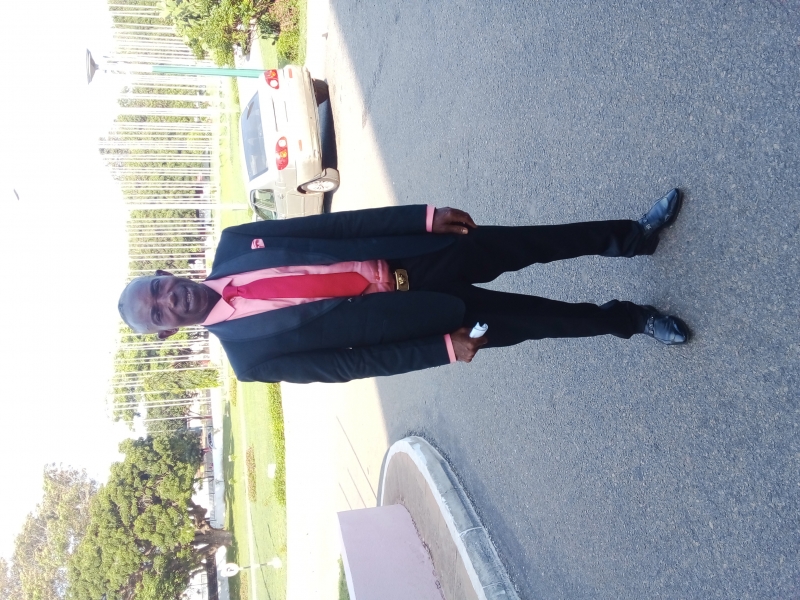 Greetings Beloved Saints in Christ Jesus. My Church building was destroyed by flood, everything was destoryed by the flood. I am seeking for help; funds raising to setup another place for the gospel of our Lord Jesus Christ to continue. Looking for $17,500 to get a new place. I want to get a new venue where I can share the Word of God. 
Beloved Saints, kindly support and be supported by the Lord God. Help is the highest investment. Whatever we do unto each other, we do it unto the Lord. 
Blessings unspeakable to you all.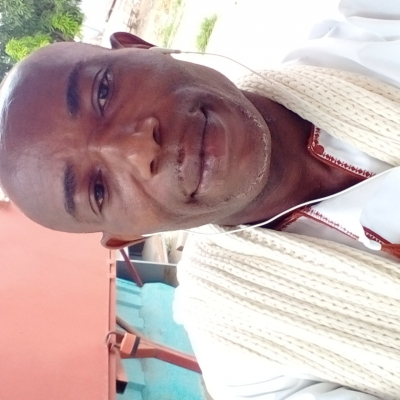 derrickbarron707
Ghana

MEMBER SINCE: 2022
---
---
Start Your Own Cause Page