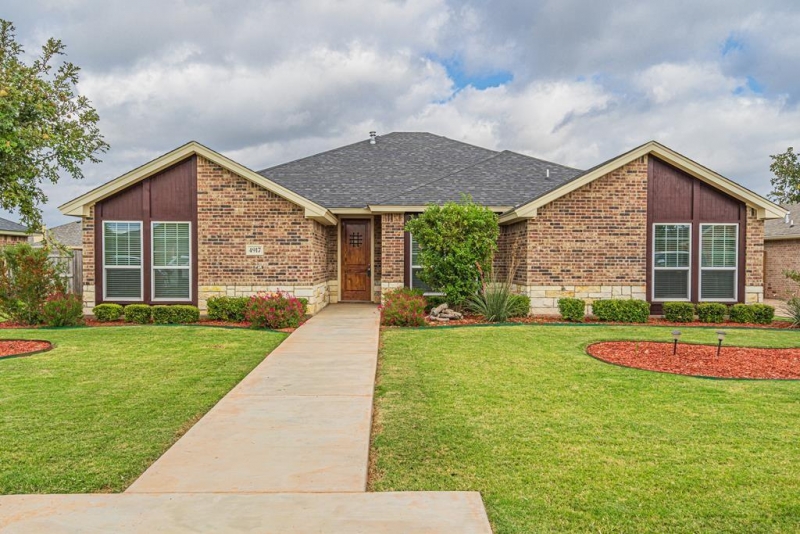 My name is Marylyn. I am 70 years old and disabled with degenerative disc disease and Fibromyalgia. Currently my home is a government apartment for which I am very grateful. As of now I can care for myself well enough.  However, I don't want to go to a nursing home when I can no longer care for myself. Neither does my family. The stories of how people are treated there is shameful.  So, it is our dream to bring our family together, living in one home.  As I age they will be there for me. We also hope to have a little bit of land so we can have a vegetable garden. My children and I pray everyday that we will receive the funding to be able to purchase a home large enough for us. I have adjusted the amount to only ask for help with the down payment.  Thank you for listening to my story. God Bless!
Please from my heart I thank you for any amount you can contribute. God Bless!
Share This Story, Choose Your Platform!