Devastated By The Crisis.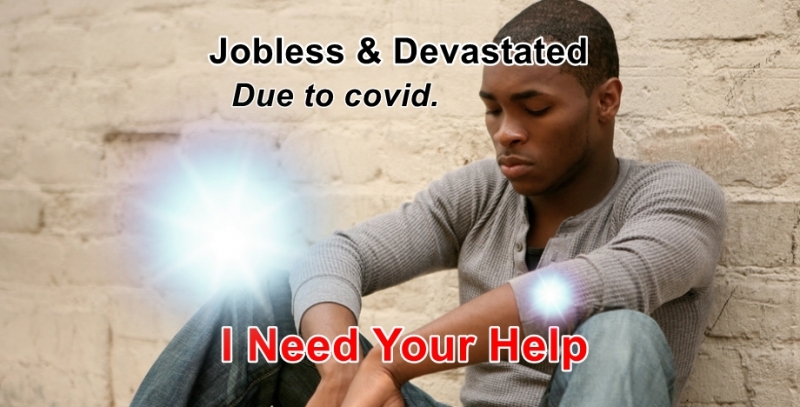 Hello world.

My name is James Richards.
I am a dedicated father and husband.
I am a warehouse management specialist who've been jobless for more than half year now.

I have done everything within my power to seek alternative employment but to no avail. 

I have come to the end of my unemployment benefits and stand th echance of loosing everything that I own. 
The current situation has had a significant impact on the world's economy and has not excluded my locale that is heavily dependant on tourism.

As I look at my family, I feel like a total dissapointment to them and myself. 
As such, I am seeking your assistance to get us back on our feet.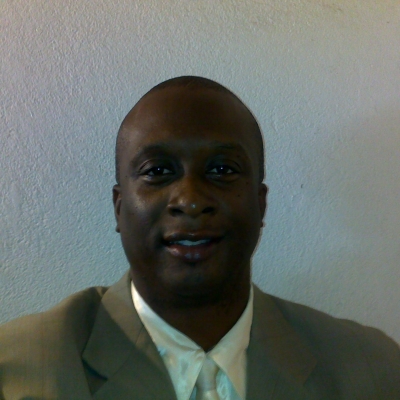 Eagle
Netherlans Antilles

MEMBER SINCE: 2020
---
---
Start Your Own Cause Page