Kenyan Orphanage In Desperate Need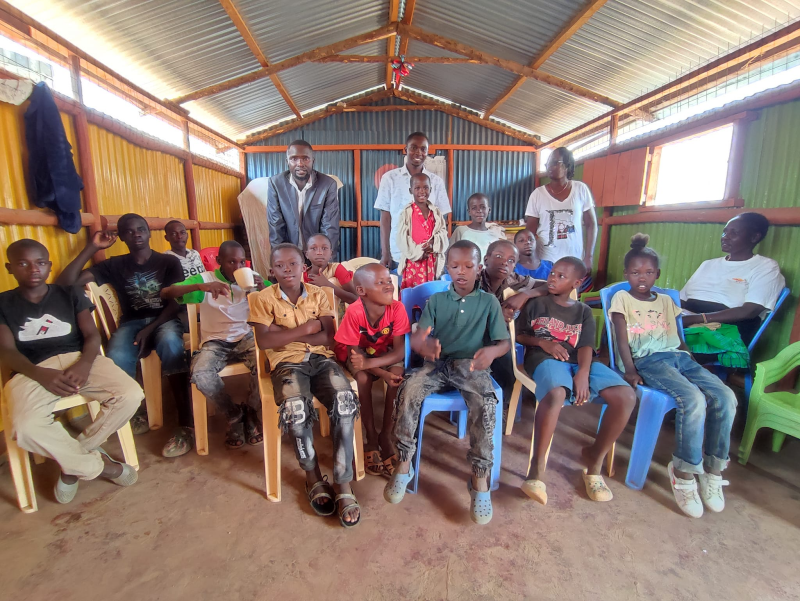 I am Geoffrey Ndoigo, Founder of Big Dreams for Africa.   Please see our organisation's Facebook page :   https://www.facebook.com/ndoto2020

When I walk down the city streets, It breaks my heart to see children trying to survive by eating from the dumpsters.   That is why I established Big Dreams for Africa, a community-based organization. Our mission is to rescue children and get them off the streets of Nakuru, Kenya. We provide them with a safe home, so they have a chance at being part of our family, can get food, clothing, shelter and have a chance at an education.
In 2018, I opened a store to sell hand-made goods. That, plus some gifts from friends and donors helped me and my team to meet all the needs for the 15 children we had rescued from the streets of Nakuru. Things worked well until Covid-19 closed down our store and our main source of income to support the children was wiped out. We eventually lost our store and our home, and now live in a shanty and tents. Although some good people have been trying their best to help us, on many nights, the children have gone to bed hungry and with empty stomachs.   Please see this video of our store before it was shut down due to COVID   https://www.youtube.com/watch?v=tfoZ8KuLwN0
I am happy to share more videos and information.  Please connect with me on Facebook :  https://www.facebook.com/hawizi or email :  Email-geoffreykihara@gmail.com

Any donation no matter how small will help us greatly right now, as our situation has recently become dire.  
Many thanks

God bless you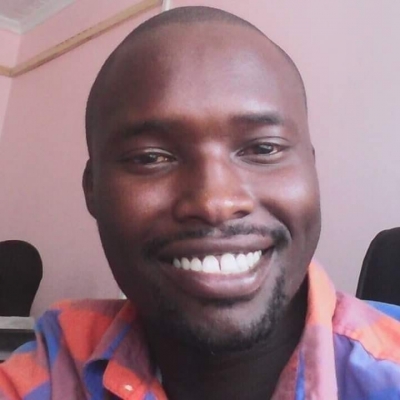 Ndoigo
Kenya

MEMBER SINCE: 2022
---
---
Start Your Own Cause Page