MyDHLife is a FAITH-BASED business…
We have members across the globe spanning 30+ countries that are in the process of creating, their ultimate DominionHeir lifestyle.
Our desire for our members, is that they TRULY understand that THEY are the actual product. Through the use of our LIFESTYLE TOOLS, our members are able to go to the core of who it is that they REALLY are.
We had an epiphany of making the world a better place.
We started to share our idea with like minds around the world.
MyDHLife's pay, packages, platform, and process started to take shape.
We opened MyDHLife to the world.
Field leaders are exceptional individuals looking to make a difference in their community with MyDHLife. Are you a Field Leader?
View Our Field Leaders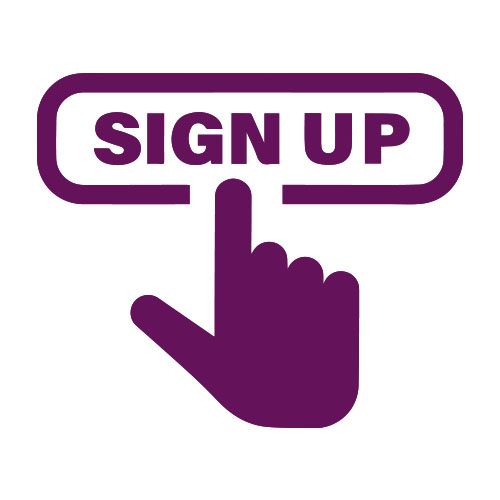 Start Your Business
Looking to earn additional income with MyDHLife? Find out how today!
Start Your Business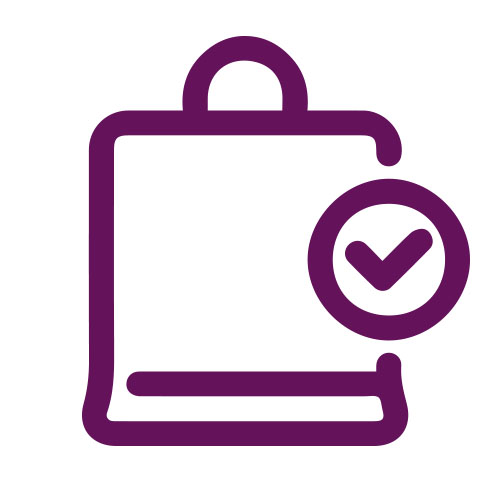 Purchase Package
Choose from 7 different lifestyle packages that best suits you.
Packages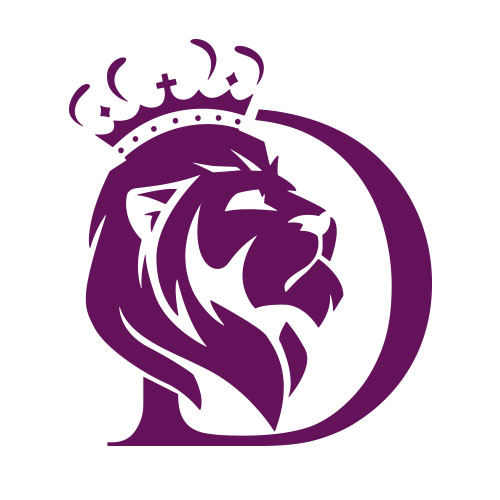 Join Community Chat
Discover a community chat filled with like-minded individuals just like you!
Get Started Today