MyDHLife is a FAITH-BASED business…
We have members across the globe spanning 30+ countries that are in the process of creating, their ultimate DominionHeir lifestyle.
In a sequence of transformative years, our journey unfolded. It all began with a profound realization of our mission to enhance the world. As time marched forward, our idea found resonance among individuals who shared our vision, spanning across different corners of the globe. With every passing season, the elements that would define MyDHLife – its compensation structure, service packages, technological framework, and operational methodology – gradually came into being. Then, after careful and diligent work, the moment arrived when the doors of MyDHLife swung open, inviting the entire world to experience the culmination of our efforts.
Our desire for our members, is that they TRULY understand that THEY are the actual product. Through the use of our LIFESTYLE TOOLS, our members are able to go to the core of who it is that they REALLY are.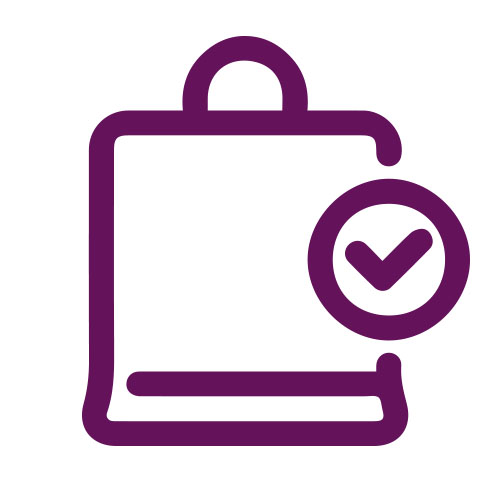 Purchase Package
Choose from 4 different lifestyle packages that best suits you.
Packages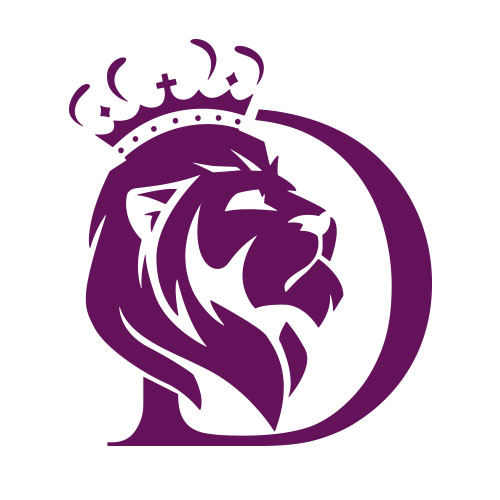 Join Community Chat
Discover a community chat filled with like-minded individuals just like you!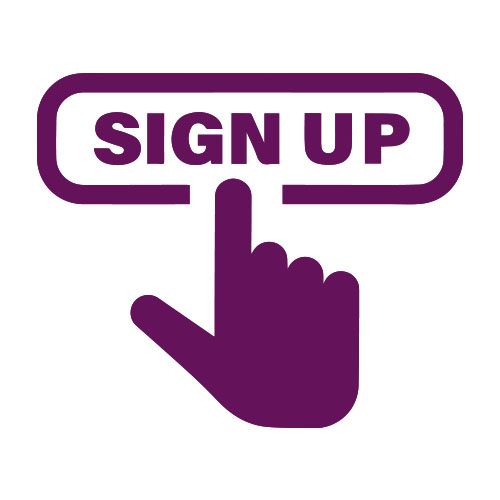 Our Blog
Looking to learn more about trends in the industry? Our experts weigh in on our blog.
Read Articles