Start Your Business
Build your own business with MyDHLife – one of the world's leading direct-sales brands. Start today – benefit from our proven success as industry leaders and years of experience that lay the foundation of your own business.
Start Your Business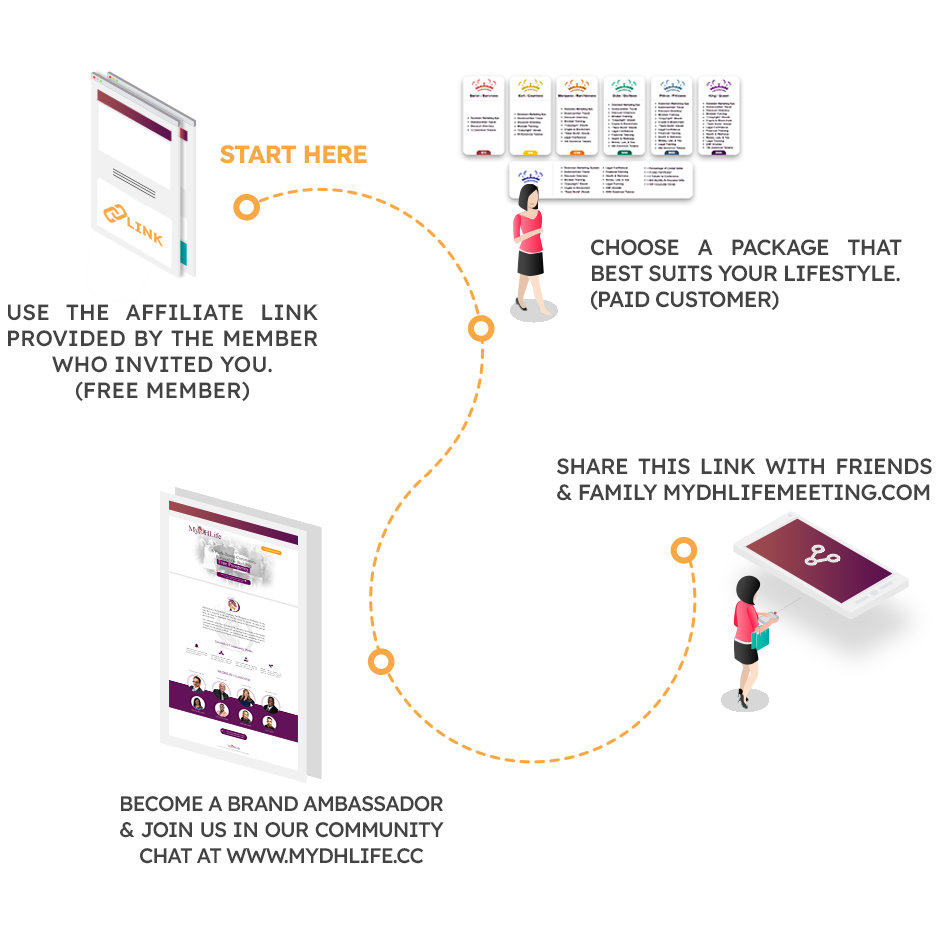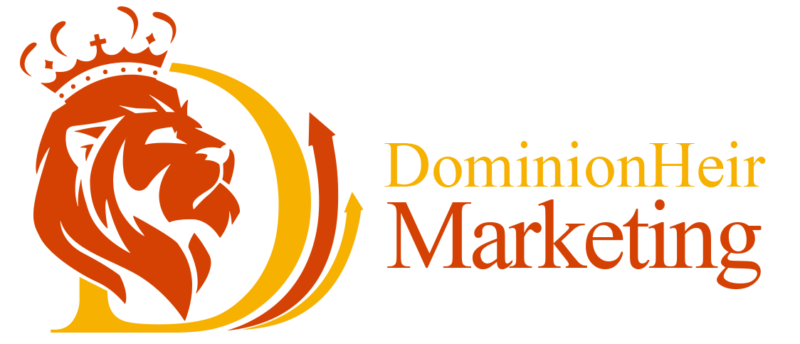 Tools to Run Your Business
MyDHLife's DominionHeir Marketing System is packed with tools that can be used to easily build your online business. Our system includes: capture pages, professionally designed social media graphics, the ability to manage your leads, auto-responder that sends out emails on your behalf, and much more!
View Our Tools
Our Products
Explore our product range and discover how you can achieve prosperous life with mindset, crypto/blockchain, legal, and financial training. Take the first step toward a better and healthier active you.
View Our Products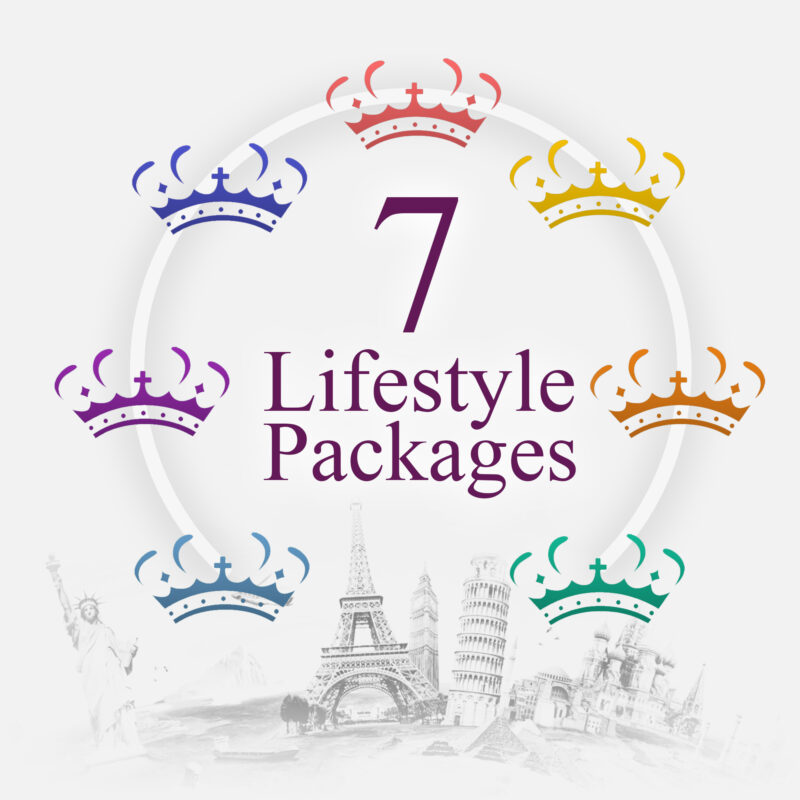 Huge Earning Potential
We hold nothing back when it comes to the comprehensive commission structure we set forth for all members who'd like to start their own business. We stand by our commission structure 1000%.
See Your Earning Potential