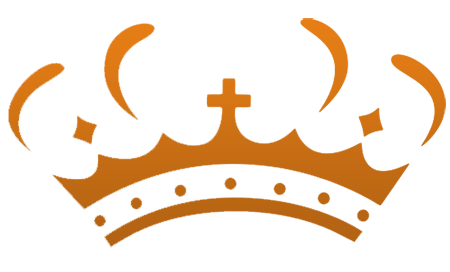 Marquess / Marchioness
Included Products:
Home based businesses are on the rise, and there is no better time to get in on the action then now! Dr. Stan Harris is the world's first Breakthrough Speaker and Facilitator, and he's here to help you achieve the success you've always dreamed of. In this ebook, he provides seven main principles and several sub-principles for success in a home based business. With this valuable information, you can be on your way to achieving the incredible success you've always dreamed of.
Did you know that 95% of people who try to start a home-based business fail?
Learn about the key to starting and running a successful home-based business
Gain a knowledge of effective marketing strategies
Maintaining a positive attitude is key if you want to succeed in a home based business
Dr. Stan Harris had 1.5 million people on his team – Learn from the best!
Related Lifestyle Products