DominionHeir Mindset Course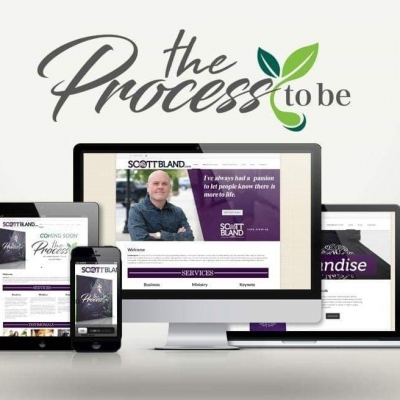 DominionHeir Mindset Course
Overcoming the way one processes thought is difficult. Perhaps, it is the hardest thing you will ever do, BUT, it CAN be done. The Process To Be is not just another self-improvement training. It is a seven-module, on-demand digital tool set of personal development concepts. Should you decide to engage in this training, it will assist in taking OWNERSHIP of your life. It's time to go to the core of who it is that we are, so that you can BE responsible for your OWN personal growth and mature into who you were created to BE. 
The Process To Be Mindset Course is part of MyDHLife's product tool set. Though it's FREE to our members, there is still a monthly hosting fee to keep it up and running on it's own private server's page. 
Anything shared in this campaign will go towards that hosting fee.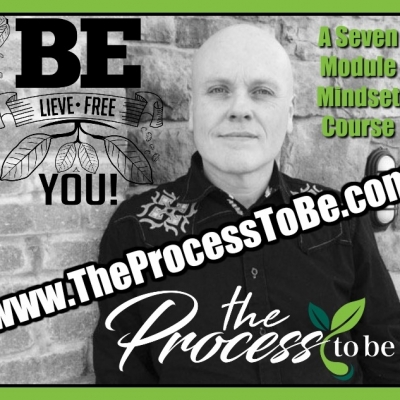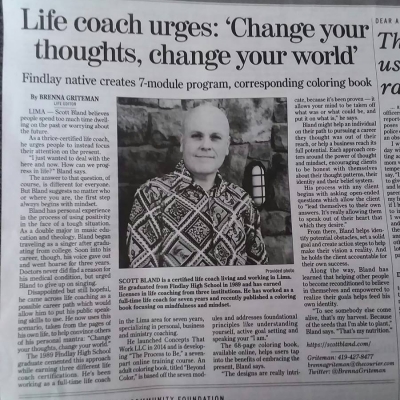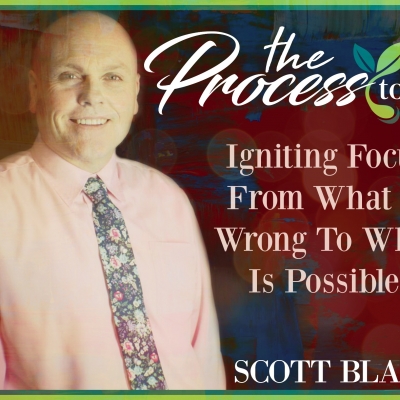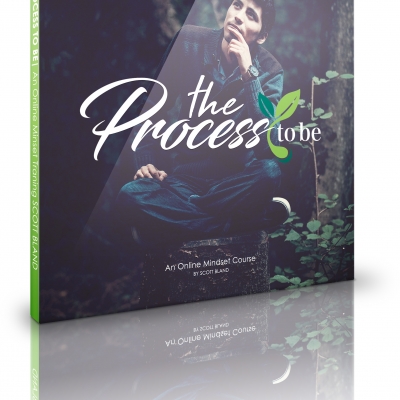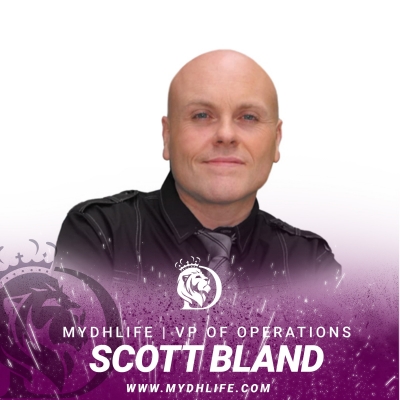 scottbland
United States

MEMBER SINCE: 2020
---
---
Start Your Own Cause Page