DISASTER RECOVERY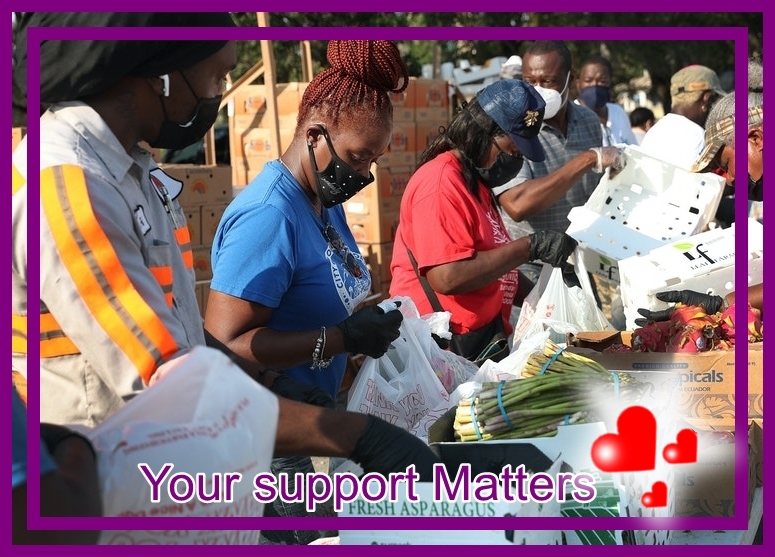 DEBT AND DISASTER SUPPORT FUND.

Hello.

My name is Kenneth and I live in The Caribbean. I am a single parent.
In March 2020 I lost my job and as of this writing I am 8 months behind on my rental payments and struggle to pay my utilities and purchase meals.
Still not fully recovered from the recent hurricanes, I have also now found myself in the midst of yet another crisis and at the mercy of the local NGO's.

Having a disaster recovery strategy in place enables one to maintain or quickly resume normal activities after a shake up such as CV-19. Unfortunately, I had no such plan 'B'.

I implore you to assist my daughter and I in our recovery efforts.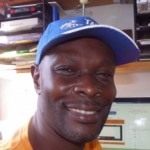 kehnetwork
Netherlans Antilles

MEMBER SINCE: 2020
---
---
Start Your Own Cause Page