Desire To Get A Degree As A Pastor.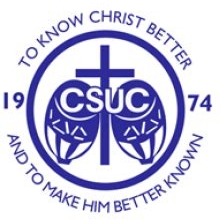 Good day,
My name is Enoch Cudjoe and I live in Ghana.
I have great desire to further my studies in theology at the Christian University of Ghana.
It will be a wonderful gift and blessing to me if you could find it in your heart to donate towards my cause.
I thank you in advance
Enoch.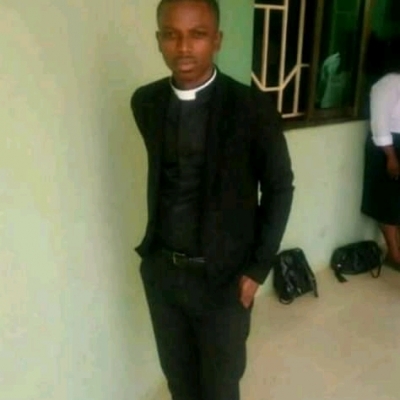 enochcudjoe10
Ghana

MEMBER SINCE: 2020
---
---
Start Your Own Cause Page