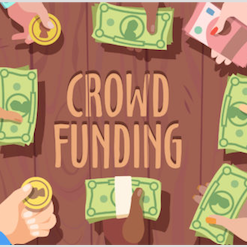 My goal is to recover fiscal losses for much of the $1 million that was taken from our family by the Australian government.
A government department called the ASICS left us destitute. So we must recover these funds as soon as humanly possible. Please help us with our worthy cause!!
Share This Story, Choose Your Platform!