Global Cause for Leigh G. Hines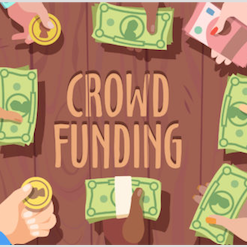 My goal is to recover fiscal losses for much of the $1 million that was taken from our family by the Australian government.
A government department called the ASICS left us destitute. So we must recover these funds as soon as humanly possible. Please help us with our worthy cause!!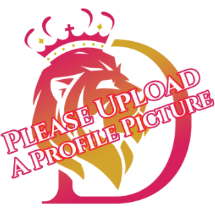 Zebu.Obama723
Australia

MEMBER SINCE: 2020
---
---
Start Your Own Cause Page