Medical Bills as I am Fighting Cancer
I would like to help with my private treatment for cancer, I fought this 2 year's ago and now it's reoccurred.
I am self-healing with natural remedies but Rick Simpson oil is very expensive hence I need help.
It costs around £2000 per month and I have been out of work for the past 3 years.
Any support will be greatly appreciated.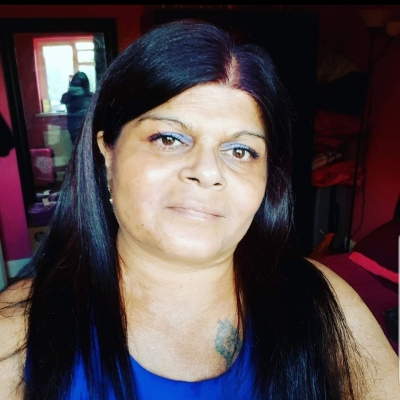 Susan50
United Kingdom

MEMBER SINCE: 2020
---
---
Start Your Own Cause Page