Abandoned Children Puerto Vallarta
Commonly referred to as the "Dumpster Kids", these small children have been abandoned at the garbage dump because their parents can't afford to keep them. With the global upset, these conditions only worsened as the local population largely depends on tourism to feed their families.
This is a rare case where we can make a direct impact in person. We want to help provide food, shelter, clothing and ensure that these kids have a brighter future.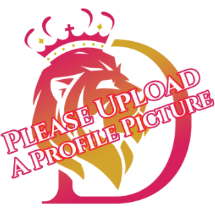 KryptoKing
Mexico

MEMBER SINCE: 2020
---
---
Start Your Own Cause Page