MyDHLife
MyDHLife is a FAITH-BASED business. The [D] stands for DOMINION. It's the way life is supposed to be lived. The [H] stands for HEIRS. As Heirs to the King, we have an inheritance. And, [LIFE] stands for the LIFESTYLE that we are to be living.
OUR STORY
MyDHLife's Lifestyle Products
Community Centered
Our members come from all walks of life. We are a community of like-minded individuals that know there is more for our life than what is currently being lived. Through the use of our products, our members can gain knowledge of what it means to truly live a life of prosperity, which is far more than just finances.
JOIN OUR COMMUNITY
What We Stand For…
To promote personal prosperity, at an
individual level – Spirit, Soul, and Body.
OUR MISSION
"MyDHLife has been a great fit for me because it's a faith based company. The leadership team are all hard-working, They really do care about everyone!"
"As a Brand Ambassador, I am able to connect my calling, gifting and abilities with what MyDHLife is doing around the world."
"MyDHLife has allowed me to take the role of a leader, that I have always known God made me to be."
"As a community of like minds, our focus is really about developing a successful, prosperous, holistic army which will break the back of poverty all over the world."
"The first time I was introduced to MyDHLife, I absolutely knew it was for me. We were created to be prosperous, which is a lot more than just money. You reap where you sow. Let's grow!!"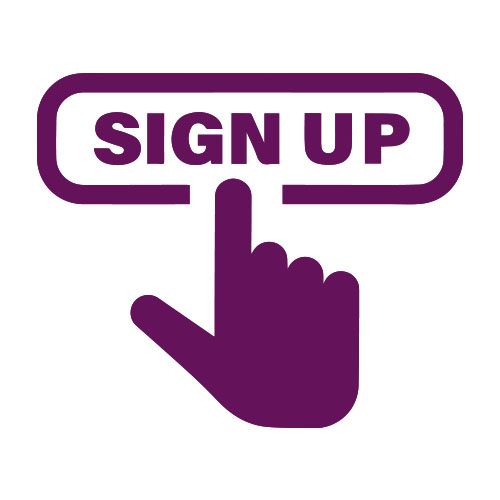 Start Your Business
Looking to earn additional income with MyDHLife? Find out how today!
Start Your Business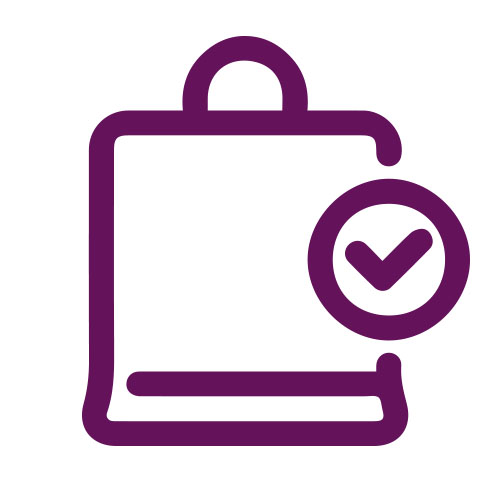 Purchase Package
Choose from 7 different lifestyle packages that best suits you.
Packages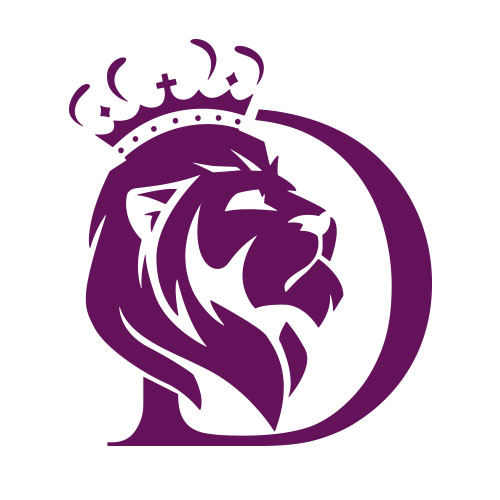 Join Community Chat
Discover a community chat filled with like-minded individuals just like you!
Get Started Today